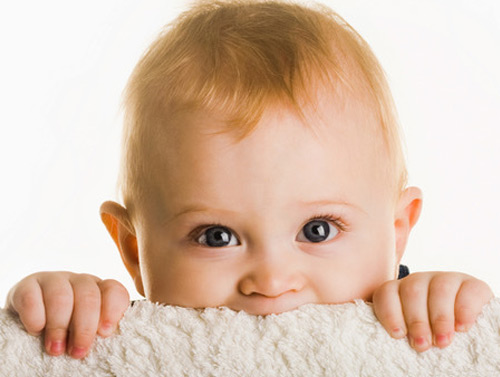 InfantSEE: These eyes deserve a closer look.
Early testing is key to promoting a lifetime of healthy vision. One-in-ten children is at risk for vision problems a general well-baby check-up with your pediatrician may not detect. Risk factors for eye conditions such as lazy eye (amblyopia) and muscle imbalances may not be detected in a well-baby checkup.
Our optometrists are trained in the assessment of infant vision, and use specific non-invasive techniques to gauge possible vision issues. The parent usually holds the baby on their lap and participates by holding toys or targets to keep the baby's attention.
The optometrist evaluates:
visual acuity
refractive status
ocular motility
alignment
binocular potential
overall eye health
That's why we encourage parents to take babies age six to twelve months for their first eye exam: early detection of eye conditions is the best way to ensure your baby has healthy vision for successful development—now, and in the future.
At Casco Bay EyeCare, our optometrists offer one-time eye assessments, FREE, as part of the InfantSee® program of the American Optometric Association.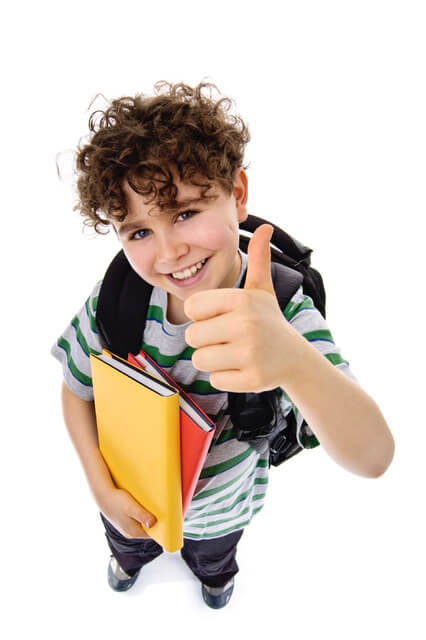 Schedule your baby's checkup with us today!
Comprehensive vision examinations for your school-age children
There is a difference between your pediatrician's vision screening and the comprehensive vision examination conducted by your optometrist. A complete eye examination is critical in early identification of vision problems that may cause problems in learning, or in the healthy development of your child's eyes.
Vision exams for children starting or returning to the classroom are an important element of good health and good learning. According to Prevent Blindness, visual functioning is a strong predictor of academic performance in school-age children. Children generally do not complain about problems with their vision.
Prevent Blindness recommends these steps:
Watch your child while at play, and while looking at books, pets or other people. If something does not seem right, discuss this with your child's doctor.
Talk with your child's doctor about any family history of vision problems (such as "lazy eye", a "crossed eye", use of an eye patch as a child to correct vision, or need for eyeglasses with a strong prescription).
If you see that your child squints in an effort to see better, sits very close to the television, or avoids reading or other activities that require near vision, consult your optometrist.