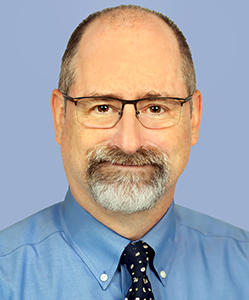 Dr. Banglmaier has practiced optometry since 1996. His professional training includes internships at the VA Medical Center in San Francisco and at Omni Eye Specialists in Denver, where the emphasis was on ocular diseases. He has been awarded the Beta Sigma Kappa Certificate of Achievement, a National Eye Institute Predoctoral Research Fellowship, the Raymond G. Schneider Scholarship, the Joseph R. Flower Scholarship, and a University of Toronto Open Masters Fellowship. Dr. Banglmaier received his Doctor of Optometry degree from the University of California at Berkeley School of Optometry after graduating from the University of Toronto with a Bachelor of Science and a Master of Science. He is a member of the American Optometric Association and the Maine Optometric Association.
Dr. Banglmaier and his family reside in Kennebunk. He enjoys skiing, golfing and occasionally fishing.
OFFICES: Dr. Banglmaier sees patients in the Westgate area at 1440 Congress Street in Portland and at Ten Q Street in South Portland.