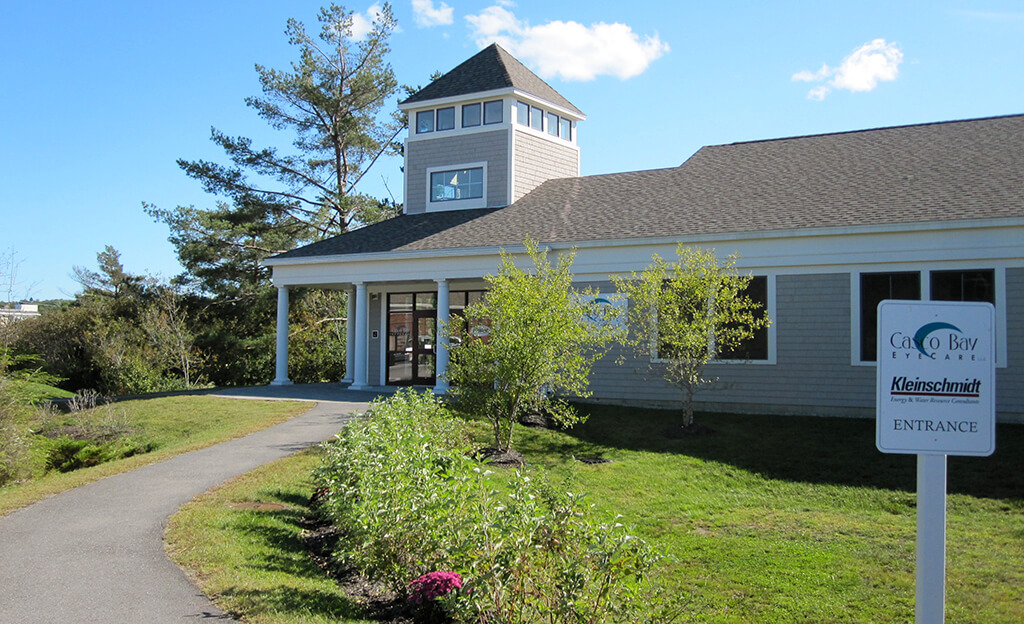 256 U.S. Route One
Falmouth, Maine 04105
207-781-5580
FAX: 207-781-2428
M-F 8:30 AM – 5:00 PM
View our virtual tour by clicking below!

---
Doctors
---
To better serve patients, Casco Bay EyeCare has an office located in Falmouth our optometrists offer vision examinations, eyeglasses, contact lenses, treatment for common eye problems, computer vision treatment, vision therapy, cataract & refractive management, and more. Call, to schedule an appointment with one of our eye doctors.