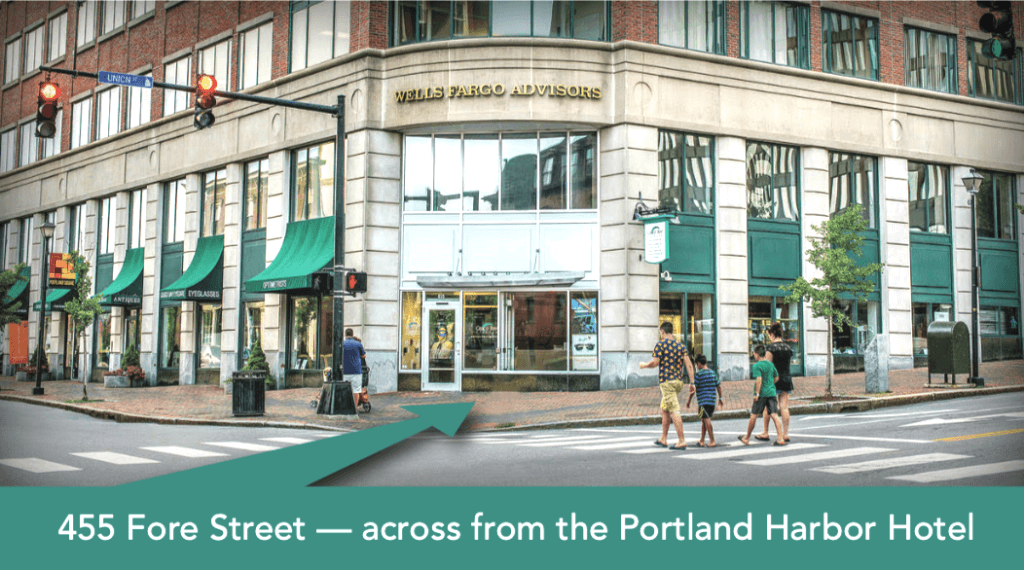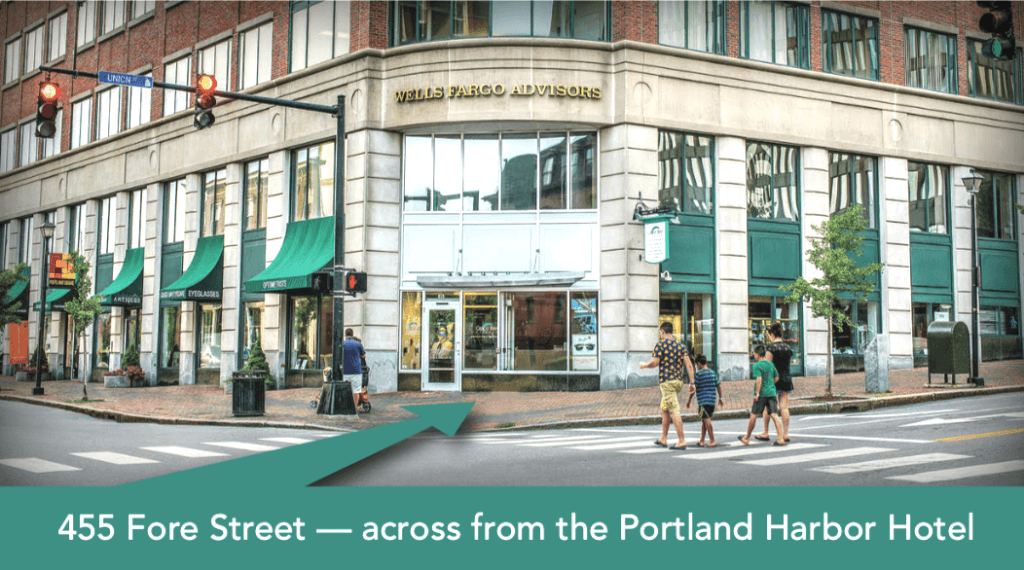 455 Fore Street, in the Old Port
Portland, Maine 04101
207-773-2020
FAX: 207-775-2447
OUR CURRENT HOURS 
At Casco Bay EyeCare, we are continually working to better understand and respond to the coronavirus, COVID-19, and to best protect the health of our patients.
Our offices are now OPEN 8:30 AM – 5:00 PM Monday through Friday, but the schedule is limited.
~
If you have missed a medically related appointment,
please call to reschedule.
~
In light of the outbreak of COVID-19, Casco Bay EyeCare has implemented strict new protocols in conjunction with the CDC
to help prevent the spread of the virus and ensure the safety of our staff and patients.
Although we are open, the schedule is limited to ensure social distancing, and we may call to move your appointment to ensure social distancing. If you had an appointment scheduled during the time we were closed, we will be reaching out to you soon.
The number of guests in each office at one time is limited to 5.
All patients (over the age of two) must enter wearing a mask or face covering, and keep it on at all times.
Office doors will remain locked at all times.
We are offering curbside check-in when patients arrive, and curbside delivery of eyeglasses and contact lenses.
Curbside service works this way:
• Patients must call to say they're in the parking lot (whether for an appointment with a doctor, or picking up contact lenses or eyeglasses).
• All of our staff and patients have their temperature taken and are asked COVID-19 related questions upon entry.
• We ask that companions wait outside the office unless assistance is needed, such as accompanying a child, or bringing a translator.
We will continue to offer Telehealth appointments for select visits that can be done via FaceTime, Skype or phone call.
~
All of us at Casco Bay EyeCare hope you and your family are safe and well.
~
This message was updated on May 11th, and we will update as necessary.

---
---
Our trusted and reliable optometrists have current openings for appointments.
Give us a call at 207-773-2020 and we'll find a convenient time for you!
Our Fore Street office offers FREE PARKING in the lot to the left of our building. Bring your parking slip in, and we will stamp it for you.
Click on the 360° icon for a tour of our office.
Doctors
Celebrating 30 Years in the Old Port!
---
Are you searching for an eye doctor in the greater Portland area? Providing comprehensive eye services for the entire family Casco Bay EyeCare offers vision examinations, eyeglasses, contact lenses and treatment for common eye problems, computer vision treatment, vision therapy, cataract & refractive management, and much more. Visit our Office in Portland's historic Old Port.