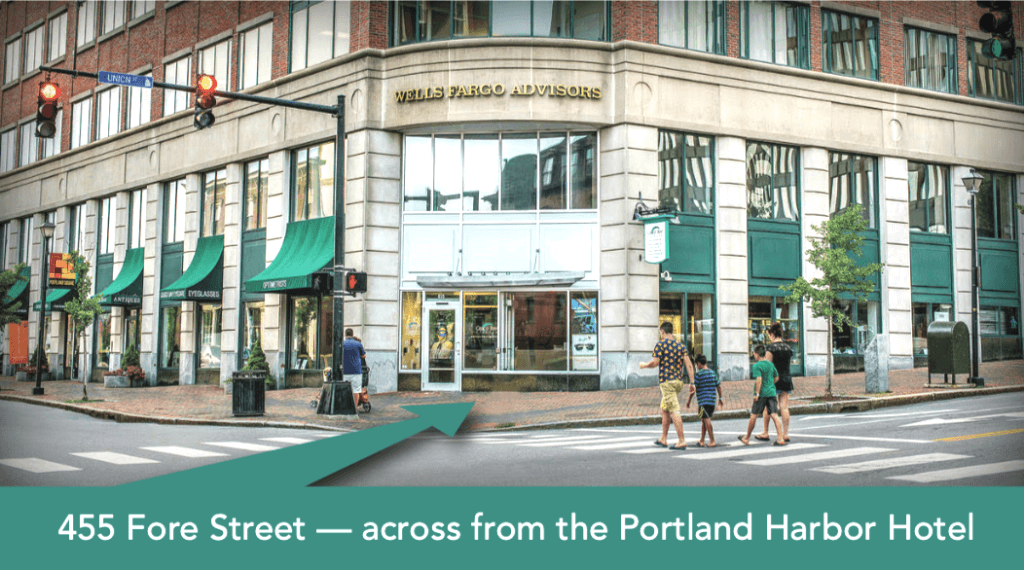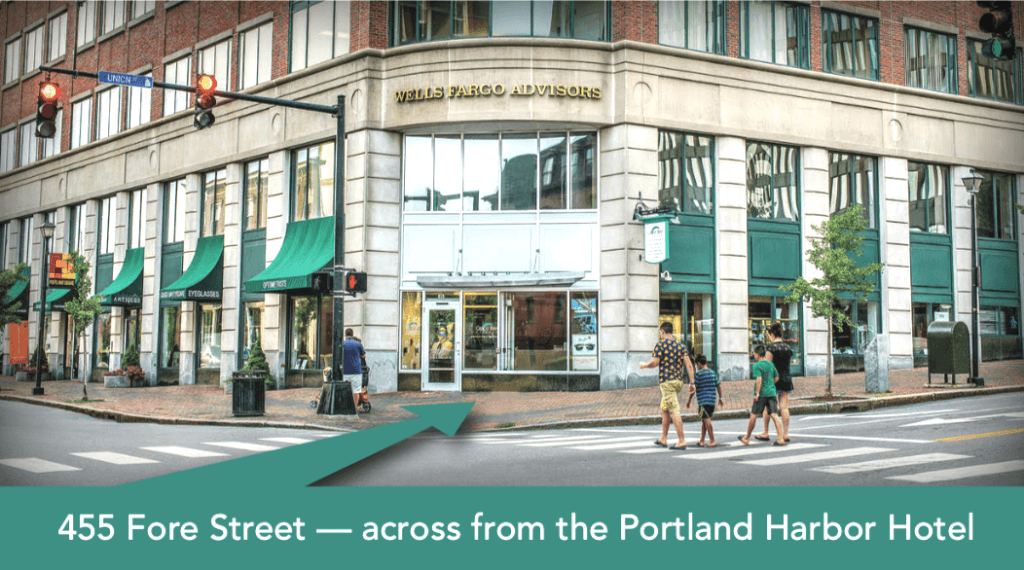 455 Fore Street, in the Old Port
Portland, Maine 04101
207-773-2020
FAX: 207-775-2447
OUR CURRENT HOURS 
At Casco Bay EyeCare, we are continually working to better understand and respond to the coronavirus, COVID-19, and to best protect the health of our patients.
All of us at Casco Bay EyeCare hope you and your family are safe and well.
As a result of the unprecedented coronavirus sweeping the world,
the CDC has advised that we close our offices.
If you have a routine appointment scheduled from now until April 6th, 
it has been cancelled,
and we will call you at a later time to reschedule.
At this time, we plan to have limited phone availability,
from 9:00 AM to 12:00 PM, Monday through Friday.
We will triage emergencies over the phone and then have a doctor return your call.
Only patients who have spoken with one of our doctors will be seen,
as needed, at an office.
If you are experiencing an eye-related emergency outside of these hours and days,
please call the emergency answering service at 829-2924,
and your doctor will be paged.
If you need to contact us, please click on
Ask Amy on our website homepage. To order contact lenses,
visit the online store on our website.
This message was posted on March 29th, and we will update it as necessary.

---
---
Our trusted and reliable optometrists have current openings for appointments.
Give us a call at 207-773-2020 and we'll find a convenient time for you!
Our Fore Street office offers FREE PARKING in the lot to the left of our building. Bring your parking slip in, and we will stamp it for you.
Click on the 360° icon for a tour of our office.
Doctors
Celebrating 30 Years in the Old Port!
---
Are you searching for an eye doctor in the greater Portland area? Providing comprehensive eye services for the entire family Casco Bay EyeCare offers vision examinations, eyeglasses, contact lenses and treatment for common eye problems, computer vision treatment, vision therapy, cataract & refractive management, and much more. Visit our Office in Portland's historic Old Port.