Casco Bay EyeCare has always been committed to ensuring that our patients receive the highest quality in primary eye care. Our doctors view their training and education as a lifelong process, always staying abreast of the latest changes in the field of optometry: they commit many hours to attending optometric education courses throughout each year. It is in this spirit we are happy to announce that all seven of our full-time optometrists have taken the next step in their lifelong learning and have become board certified by the American Board of Optometry.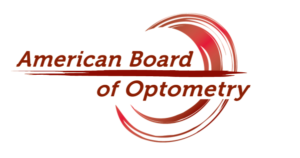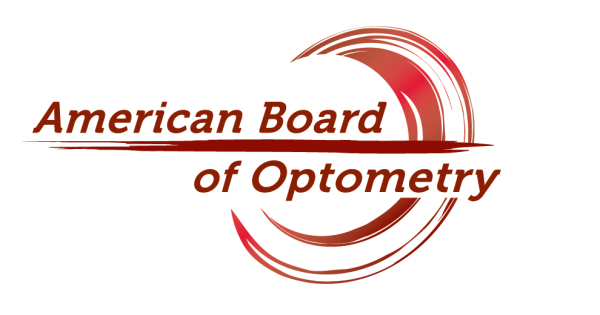 What does this mean? American Board of Optometry (ABO) board certification is a process that allows doctors of optometry to demonstrate that they maintain the appropriate knowledge, skills and experience needed to deliver high quality eye care. The ABO was created in 2009 to provide optometrists with a voluntary pathway to earning a meaningful board certification credential. Our doctors immediately began the multi-year undertaking to qualify for board certification. Through their efforts, Casco Bay EyeCare now has seven doctors deemed by the ABO as possessing the clinical knowledge and expertise needed for high quality patient care.
True to form, the Casco Bay EyeCare doctors plan on continuing their efforts through Maintenance of Certification. This means they must meet educational and performance standards every three years to demonstrate that the doctors have maintained the knowledge and skills demonstrated at their initial board certification. Then, after a ten-year period, they must apply for examination to become Board Certified once again. In meeting these standards, Casco Bay EyeCare demonstrates our commitment to providing the highest quality care and staying as knowledgeable as we can for our patients.