Vision therapy (VT) is an in-office, individualized and supervised treatment program often recommended for a number of visual conditions that can make reading, learning and general functioning very difficult for patients of any age, but especially for children.
These include, but are not limited to: strabismus (an eye turn), amblyopia (lazy eye), convergence issues (eye teaming), focusing problems, and oculomotor issues (eye tracking). Visual perceptual disorders such as figure-ground, visual memory, laterality and visual spatial skills are also treated.
Vision Therapy For Children and Adults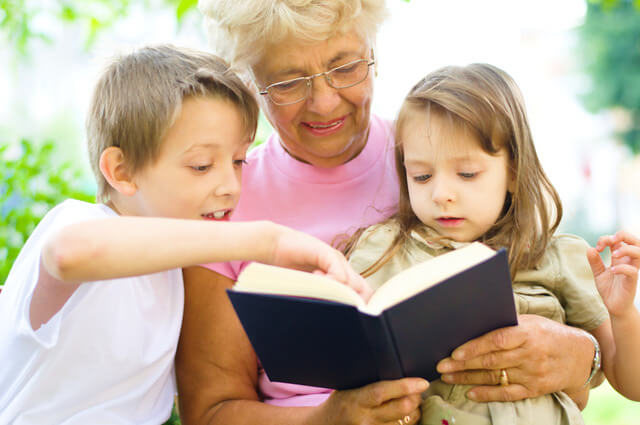 Vision therapy is a nonsurgical, in-office, individualized treatment program, supervised by a doctor of optometry and designed to correct problems in eye alignment, focusing, tracking and other visual perceptual deficiencies.
These problems are often present in childhood and can interfere with reading and learning. They also are commonly present after a concussion, stroke or other trauma, and can interfere with concentration, visual comfort and various daily tasks. Vision therapy addresses not only eyesight, but how a patient's eyes function together with the brain in the processes of seeing, reading and learning.
Vision therapy is an effective treatment for vision problems such as:
double vision
crossed eyes
lazy eye
convergence insufficiency (difficulty with eye teaming)
accommodative dysfunction (difficulty with focusing)
oculomotor dysfunction (difficulty with eye tracking) and other visual problems.
These may hinder learning, and even affect self-esteem and behavior at school. Vision therapy is not a direct treatment for learning disabilities, but is intended to resolve visual problems that interfere with reading and learning.
Visual therapy, therefore, can play a key role in patients with conditions such as:
ADD
ADHD
autism
dyslexia
learning delay
sensory processing disorder
At Casco Bay EyeCare, our doctors and staff work well with patients of all ages, and we're dedicated to giving them the best vision possible.
Through vision therapy, our goal is to help each patient:
develop or improve the visual skills needed for learning
improve vision comfort, ease and efficiency
improve how he or she processes and visually interprets information during childhood learning years, and for a lifetime.
Timothy Kearins, OD, specializes in vision therapy at our Falmouth office.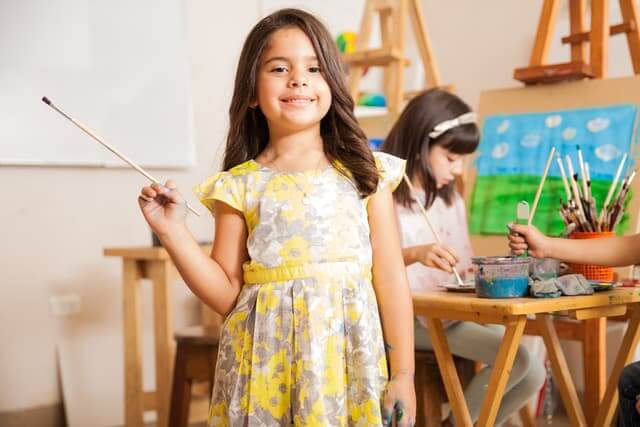 Far More than Eye Exercises
Vision therapy is sometimes incorrectly dubbed "physical therapy for the eyes." But a proper vision therapy program involves much more than exercises to strengthen eye muscles. At Casco Bay EyeCare, each vision therapy program is supervised by a doctor of optometry and is highly individualized for each patient.
In addition to eye exercises (orthoptics), specialized medical devices may be used. These include
special corrective or therapeutic lenses
prisms
optical filters
computer software to train the eyes
devices that help to better align visual motor skills and sensory input
Research and clinical developments in vision therapy continue to advance and are monitored closely by the doctors at Casco Bay EyeCare in order to bring our patients the best in eye care.
Through a Child's Eyes: Vision Therapy to Remove Barriers to Learning
"She has trouble learning…" "He's just disinterested in reading, I guess…" "She needs to pay better attention…" "He doesn't finish things on time…" "She's just impulsive ⎯ she'll grow out of it…" "Now he's started misbehaving in class…"
For children, good vision⎯which is essential for learning⎯ means more than a 20/20 score on an eye exam. For younger patients, Casco Bay EyeCare offers specialized vision therapy to remove visual barriers to the learning process⎯barriers that may not be apparent at first. Eye problems that hinder learning can have a lifelong impact, so early diagnosis and treatment are important.
Life After Stroke or Concussion: Vision Therapy to Improve Recovery
"I feel like I'm in a mental fog when I read…" "She hasn't been the same person since her concussion…" "His grades have plummeted since the injury…" "I have to wear my sunglasses indoors, all day, since my stroke…"
It is estimated that nearly 4 million concussions, and 795,000 strokes, occur yearly in the United States. Visual symptoms in both cases can last weeks, months, or even a lifetime.
Visual symptoms can include:
visual disorientation
unsteadiness
light sensitivity
blurry vision, double vision
loss of place while reading
eye strain
Vision therapy can help alleviate these symptoms so that our patients can get their lives back on track and function more efficiently in the world or on the field.
Eye Problems Treated by Vision Therapy at Casco Bay EyeCare
At Casco Bay EyeCare, we develop vision therapy programs to treat a variety of vision disorders that hinder learning, work performance and sports. A few of the more common vision disorders we see are listed below:
Convergence Insufficiency (CI)⎯ An inability to keep both eyes working together as a team while looking at objects at near distance. With convergence insufficiency, the eyes have a strong tendency to drift outward when reading or doing close work. When the eyes drift, the individual is likely to experience double vision. To prevent double vision, extra effort is often required to make the eyes properly turn back in (converge). This extra effort, however, can be extremely frustrating and may lead to a number of symptoms that interfere with reading or working at close range including eyestrain, headaches, blurred close vision and double vision. The harmful effects of convergence insufficiency on learning may become apparent as:
difficulty concentrating
lack of comprehension
sleepiness or perceived laziness
"acting out" in school due to accumulated frustration
Strabismus⎯ Refers generally to any misalignment of the eyes, a condition in which a child cannot align both eyes simultaneously. "Crossed eyes" or "wall eyes" are more archaic terms used to describe certain kinds of strabismus. If a child's eyes are oriented in different directions, the brain receives two visual images that do not match. To avoid double vision, the brain trains itself to ignore the image from the misaligned eye, resulting in a loss of depth perception and a lack of proper binocular vision. Children do not "outgrow" strabismus, so intervention is necessary. However, if detected and treated early, strabismus can often be corrected with excellent results.
Amblyopia⎯ Amblyopia, commonly called "lazy eye," develops as the brain continues to ignore visual images either from a misaligned eye or from blur. As a result, during childhood, vision does not develop normally in the affected eye, leading to vision loss, blurred vision or other impairment. Early diagnosis and treatment of amblyopia is essential, as it can result in a permanent decrease of vision in the affected eye that cannot be corrected later.
Oculomotor Dysfunction⎯ One of the fundamental visual abilities required in reading is to move the eyes smoothly across a line of text, and to move the eyes accurately from one target or word to another. If a patient is unable to do this well, he or she may lose their place often, and have difficulty reading efficiently. Often a child who is struggling to read is concurrently struggling to keep their eyes on a line or paragraph of text.
Accommodative Deficiency⎯ Often a patient can see small print at near range, but must exert an inordinate amount of effort to maintain this clarity. This patient would pass any quick vision screening and could be deemed as seeing 20/20. However, the effort to maintain this clear vision can be exhausting, leading to disinterest in reading or learning tasks, headaches, fatigue and frustration.
Any of these problems in can have a harmful impact on the learning process and quality of life. That's why, in vision therapy, Casco Bay EyeCare puts an emphasis on early detection and diagnosis; comprehensive evaluations that go beyond 20/20 eye exam results; and state-of-the-art, multifaceted treatment programs that are tailored to each patient.